The Veryx Blog
Insightful Articles and Content from our team
Tackling SD-WAN Performance Challenges with Cloudmon Digital Experience Monitoring
SD-WANs have gained popularity since distributed enterprises with remote offices …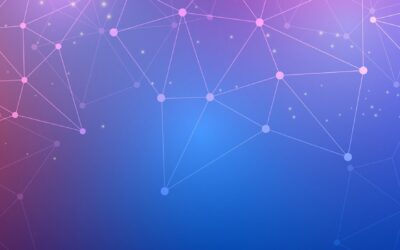 How to Monitor Kubernetes (K8) Clusters using Open Source Tools
Prometheus and Grafana based container monitoring

Making The Most Of Network Analytics
Analytics have become a critical part of the network infrastructure, and not just for troubleshooting purposes.

Tackling six major hurdles to SDN adoption
Veryx offers SDN testing solutions that encompass conformance, performance…

Ensuring SDN Controller Performance In Real Time Networks
Veryx PktBlaster SDN controller is an integrated test solution for benchmarking SDN controllers.

Testing in Carrier Ethernet Wholesale –– Top Three Operational Challenges and Best Practices
The MEF introduced the CE 2.0 E-Access services standard to create a more efficient wholesale marketplace…

Carrier Ethernet Service Activation Testing and troubleshooting –– beyond Y.1564 : Part 1
In the first part of this two-part article, we describe a few scenarios that highlight potential issues that could typically arise in CE networks.
Cloudmon Platform Overview
IT Infrastructure Monitoring using Cloudmon
Network Traffic Monitoring using Cloudmon
Digital Experience Monitoring using Cloudmon
A pragmatic approach to service assurance in 5G network slicing
Extending Service Assurance with 360° Visibility to Telco Cloud
Demystifying Orchestration and Assurance Across SDN, NFV and CE 2.0
Service testing, diagnostics and assurance for NFV based Ethernet/IP Services
Achieving CE 2 0 Network Integrity
Migrating to CE 2.0 with Veryx SAMTEST
Assuring carrier grade services in Network Function Virtualization