Harness the benefits of digital transformation and Industry 4.0
IT Monitoring Solutions for Manufacturers
Many manufacturers have accelerated their digital transformation journey by deploying new technologies such as robotics, advanced analytics, cloud and real-time multimedia communications.
The emergence of Industry 4.0 (i.e., Industrial IoT or smart manufacturing), is resulting in smart manufacturing in all industry verticals, including  automotive, electronics, consumer goods, etc. Industry expects that the adoption of connected and intelligent digital technologies would further enable smart factories to enhance productivity, flexibility, competitiveness, etc.
IT teams of manufacturers who are in the process of digital transformation and adopting Industry 4.0 need to ensure that their IT infrastructure does not become a bottleneck, while they prepare for increased computing capabilities and dependence on better connectivity to supply chains to geographically dispersed and remote sites.
Top IT challenges faced by manufacturers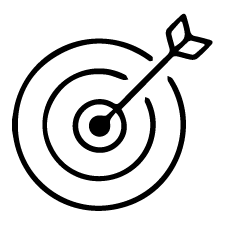 Effectiveness of current IT infrastructure
Next generation applications increasingly demand more computing, memory and storage along with  better connectivity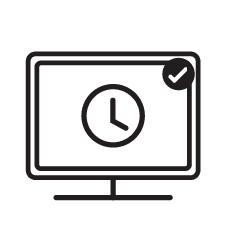 Availability of time critical applications
Connectivity to distributed locations for time critical applications need to be closely monitored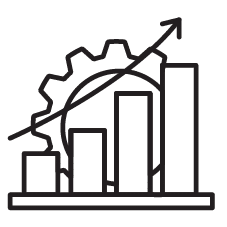 Increasing capacity and demand
Ineffective  tracking of capacity utilization and planning for demand could result in breakdowns and poor performance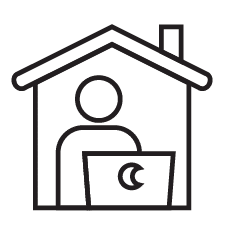 Support for remote and dispersed sites
Enabling consistent digital experiences for collaboration regardless of location, device types, connectivity etc.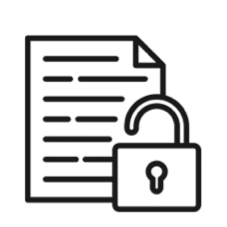 Increased threats from compromised resources
IT resources without latest security patches accessed from less secure environments can prove risky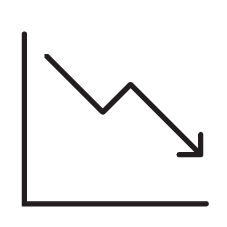 Limitations of existing tools
Multiple vendor specific monitoring systems and legacy tools not sufficiently upto the task
Veryx Cloudmon ITIM and NTM enables manufacturers to overcome challenges related to IT infrastructure and network performance: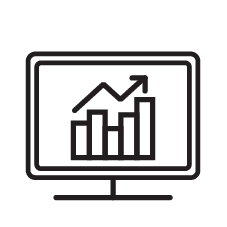 Unified Visualization
Easily administer IT infrastructure to resolve issues.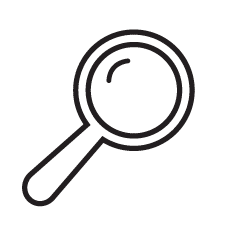 Deep visibility
Resolve network performance problems with high visibility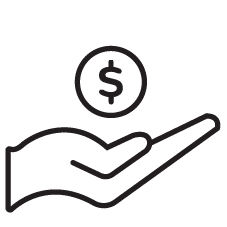 Affordable, cloud-based
Available for both on-premise and cloud in pay as you go model
Monitor servers, VMs, networks and user devices.
Monitor VMs and VPCs in public cloud.
Monitor networks and WAN end-points.
Monitor remote user devices.
Monitor business-critical applications for availability.
Real-time monitoring of traffic flows, top users, top sites etc.
Correlate end-user digital experience with network and applications performance.
Assess and diagnose IP networks and application performance.
Monitor End User Experience for remote users

Monitor site-level experience for branch locations

Troubleshoot network connectivity issues