Cloudmon ITIM - Features & Pricing
Server Monitoring | Network Monitoring | User Device Monitoring - full visibility in one tool
Free Download
Cloudmon IT Infrastructure Monitoring Product Highlights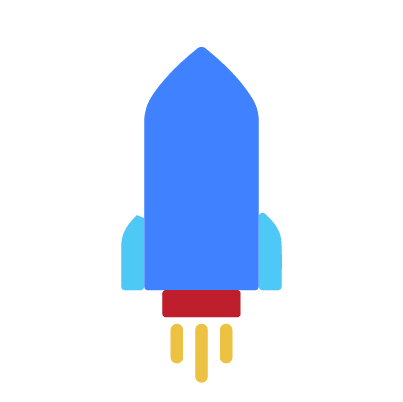 Quick and Easy Setup
Begin running without management overheads or dependence on vendor technologies.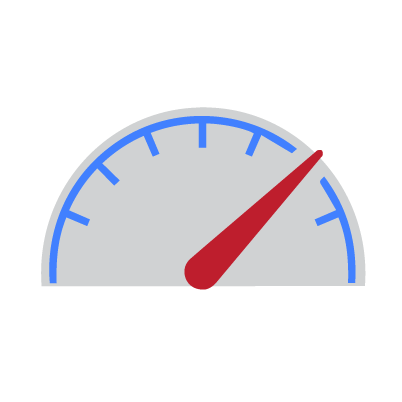 Synthetic Network Monitoring
Monitor network quality of service (QoS) and availability for SaaS, websites and business critical resources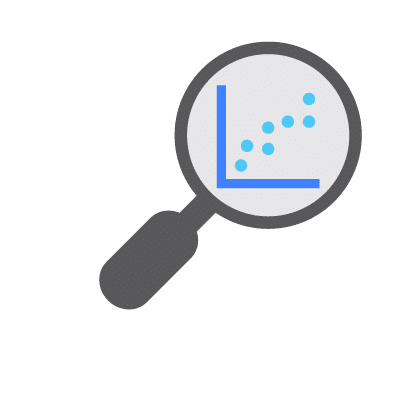 High Frequency Monitoring
Monitor specific resources at higher granularity to see intermittent events and spikes at 1 second intervals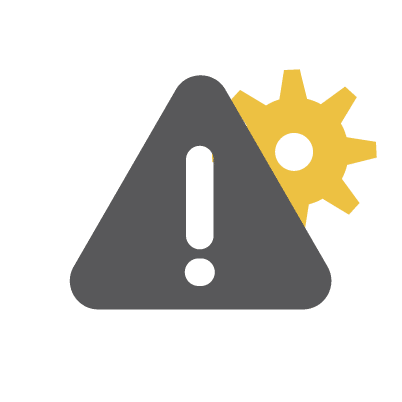 Intelli-Alerts
Set up intelli-alerts with Cloudmon's rule engine to cut alert noise and troubleshoot incidents quickly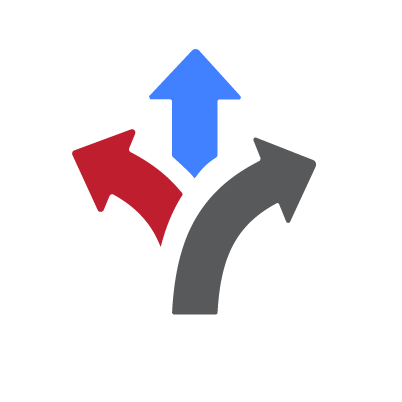 Flexible for your Needs
Supported in Cloud and on-premise
Cloudmon-ITIM Product Features
Notes:
* Features available for limited period of 30 days
To get a lifetime FREE download of Cloudmon Basic edition, click here.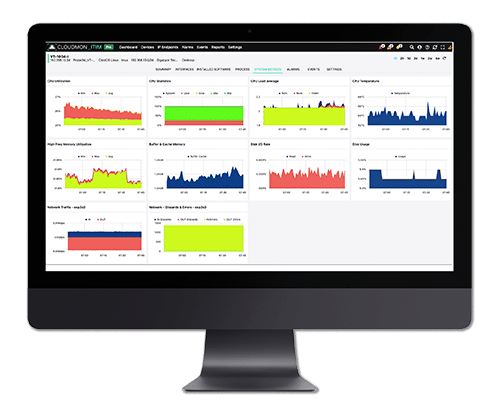 Server Monitoring
System administrators monitor their servers because they wish to ensure the health and performance of their server infrastructure (physical or virtual) to support the applications running on them. Using Cloudmon-ITIM they can track these metrics for alarms and suitably configure threshold alerts in a manner that the right and minimal number of alerts are reported in the tool.
Cloudmon-ITIM Server Monitoring feature does performance monitoring of physical servers and virtual machines (private and public cloud). It tracks more than 100 metrics ranging from physical parameters (CPU, memory, disk etc.), virtual machine (VM) metrics (process etc.) as well as parameters relating to public cloud (instances, IPs, Availability Zone etc.). Cloudmon-ITIM performs monitoring of VMs in AWS, Azure and GCP.
When needed System administrators may also drill down to specific servers or VMs based on various filters and alarms raised, to determine potential problems or trouble-shoot to find the root cause of problems reported.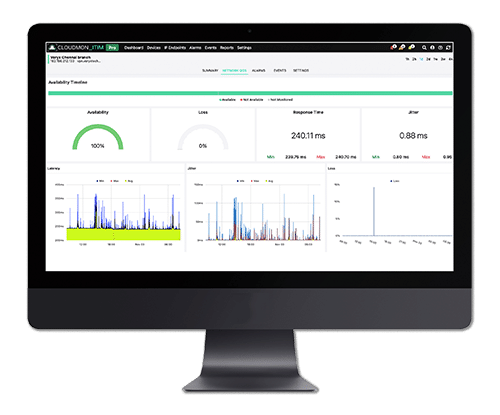 Network Monitoring - LAN and WAN
Cloudmon-ITIM network monitoring feature provides monitoring of network devices for health and performance. It also performs WAN IP End-point monitoring for availability and performance.
Cloudmon-ITIM LAN monitoring enables System administrators to keep track of their entire local network, including your workstations, routers, switches, etc. using SNMP and automatically notifies if there are any alarms.
Cloudmon-ITIM WAN monitoring enables System administrators to keep track of IT infrastructure geographically dispersed in remote locations as would be the case for branch locations or even applications. It thus acts as a centralized monitoring solution for all your WANs.
System administrators can set up alerts if the thresholds are crossed and trace the network path to determine if any segment of the network are having congestion or other failures.
Note that network traffic monitoring is not supported in Cloudmon-ITIM. Veryx Cloudmon-NTM needs to be used for perform traffic monitoring, including user experience monitoring.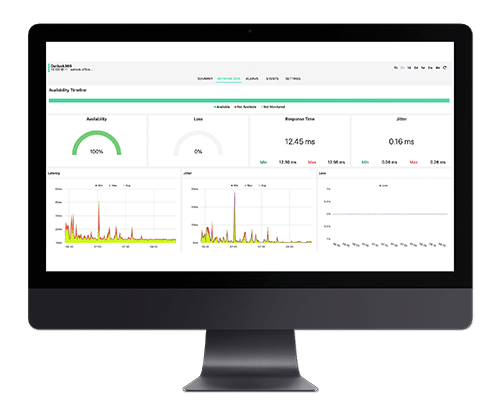 Critical Resource Monitoring
Cloudmon-ITIM monitors the availability of business-critical applications or other critical resources in a very effective manner. Cloudmon-ITIM has the unique capability to monitor at high granularity of upto 1 second, thus ensuring that spikes are not missed during the monitoring interval.
It is to be noted that Cloudmon-ITIM does not support Application Performance Monitoring (APM). However, Cloudmon-ITIM does provide the ability to ensure that your business-critical applications are available and accessible. Instead of using APM tools like AppDynamics, New Relic etc., which monitor the performance of applications at the source code level, system administrators would use Cloudmon-ITIM since they would be more concerned that their mission-critical applications and resources are available and stable.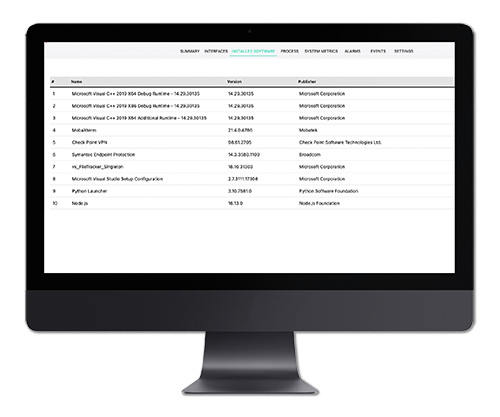 Remote User Device Monitoring
Gartner estimates that post Covid-19, a majority of employees are working from home.  Thus IT operation teams need to be able to effectively monitor remote user devices so as to ensure performance of their devices and applications running on them.
Cloudmon-ITIM monitors remote end point devices for health and performance. From a central location, System administrators are able to know if the devices are powered off or not performing well. In addition, Cloudmon-ITIM monitors device hardware and software metrics. System administrators can also see all the applications running on the remote devices in order to trouble-shoot potential issues. This can be valuable in supporting employees who are connecting from remote WFH locations.
Cloudmon-ITIM does not collect any personal information or 'see' any of the data or information that is accessed by individual remote end point device users.
Note that user experience monitoring is not supported in Cloudmon-ITIM. In order to perform digital user experience monitoring, use Veryx Cloudmon-NTM, a companion product.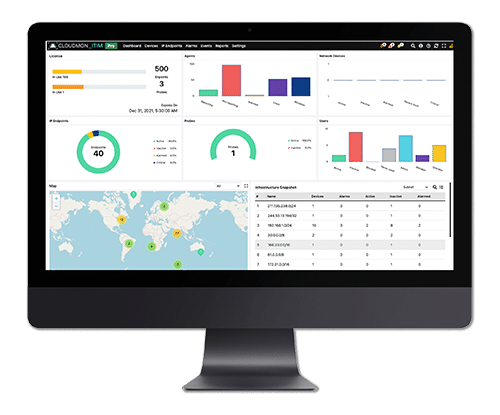 Tool Consolidation
Cloudmon ITIM is a unified proactive IT infrastructure monitoring and diagnostic solution for enterprises, data centre and cloud providers that presents in-depth performance information of all the infrastructure entities.
Cloudmon ITIM performs the function of multiple tools:
​Performance Monitoring of physical servers and virtual machines (private and public cloud)
Performance Monitoring of network devices
Availability Monitoring of business critical applications
Performance Monitoring of WAN end points
Performance Monitoring of remote end point devices
In addition to the above, Cloudmon ITIM helps in trouble-shooting problems that arise in the above areas.
Cloudmon ITIM on AWS
Cloudmon ITIM is available via the AWS Marketplace.
Start with Cloudmon ITIM Basic which is free for 25 devices. Or try 50, 100, 250, 500 and 1000 devices options. For higher number of devices contact our sales team.
CLOUDMON ITIM is made available on AWS Marketplace as a 64-bit (x86) Amazon Machine Image (AMI), which gets deployed as customers' own Amazon EC2 Cloud instance using 1-Click or using the AWS Marketplace Management Portal.
With a fast AMI setup, you can be up and running, getting visibility of your IT infrastructure within a matter of minutes!
By subscribing to CLOUDMON ITIM through the AWS Marketplace, customers can pay for Veryx products through their regular AWS bill. The product is available in all AWS regions.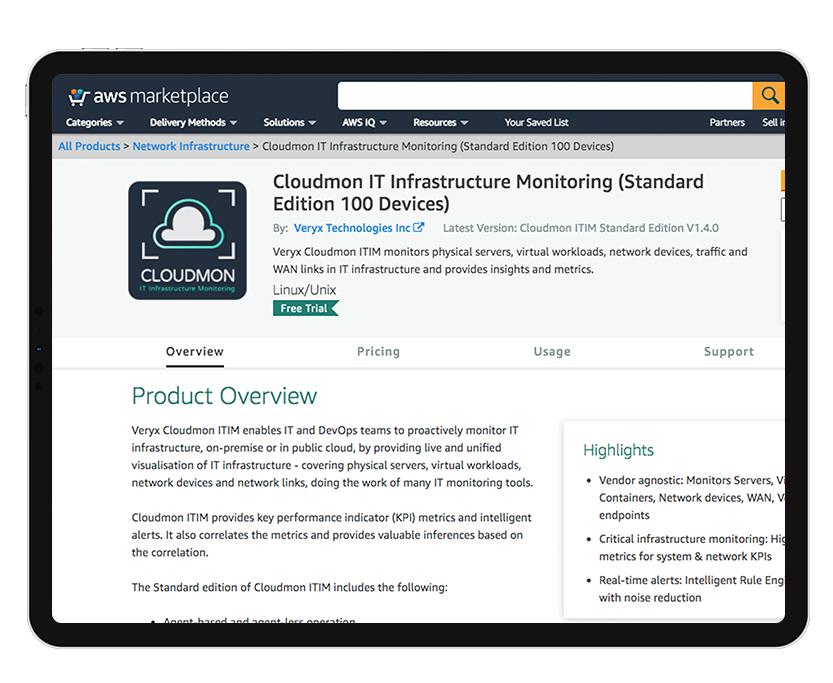 Ready to Get Started?
Subscribe in AWS Marketplace (14-day trial) or run on-premises
Our support team is standing by to help you in installation.