Increasing Business Velocity
The Challenge
Businesses of all types are adopting digital technologies to be relevant and to connect with their customers. Several technology paradigms are occurring with a dynamic interplay of several forces – cloud, mobile, dis-aggregation, autonomous systems etc.
Further, post Covid-19 mandatory work-from-home (WFH) and travel restrictions have resulted in dramatically changed dynamics of network and IT usage, cyber-security risks and utilization of resources globally.
Our Mission
Veryx provides superior intelligence and deep insights for better digital experiences in efficient and sustainable ways.
What We Do
Veryx solutions assess infrastructure performance and help deliver and assure better user experiences, so that customers can focus on what they do best – and grow their business.
A key aspect of Veryx solutions is that they accelerate business outcomes – by delivering significant reduction in time and effort with high levels of automation, resulting in quick return on investment.
​As more and more customers choose Veryx solutions for network visibility, security and validation needs, we at Veryx continue to innovate to provide highly automated and flexible solutions. Our unique product design and architecture, coupled with intuitive interfaces, provides highly efficient and capable platforms.
Average Customer Satisfaction Score 2021
Our Story
Every business today is digital and cannot afford to be in dark regarding how their IT performance impacts their business. Veryx Cloudmon provides observability and visibility capabilities in IT infrastructure, cloud and network, ensuring proactive remediation for failures, minimising downtime and enabling sustainable operations.
Over the past 20 years, Veryx has consistently provided products that exceed the price-performance expectations of the industry. Our software development capabilities coupled with our deep expertise in the industry enables us to offer agile, reliable and scalable solutions for visibility, security and testing.
Veryx professional services capabilities span areas of cloud, networking, 5G, IoT etc. for development, testing, operations and support.
Our Customers
Veryx's customers are leaders in the communications field from across the world. The diversity of its customer base is a testament to the versatility, technological superiority and competitive advantage of Veryx test solutions.
From billion-dollar corporations to enterprises that are yet to ramp on to a revenue stream, customers have been reposing their trust in Veryx and its ability to provide them with significant advantages in getting their products and services tested faster, with better quality and enhanced time-to-market.
World-Class Technical Support, 'Any-time Reach' of support engineers and a spirit of true partnership in addressing customers' testing issues, have been hallmarks of Veryx engagement with their clientele. Customer references are available on request.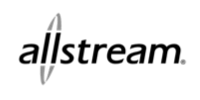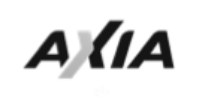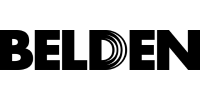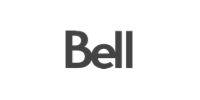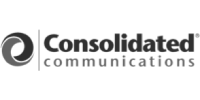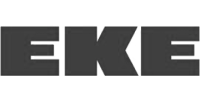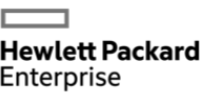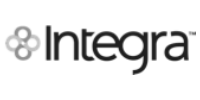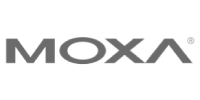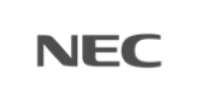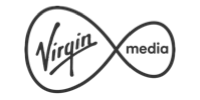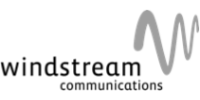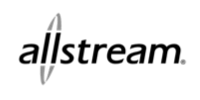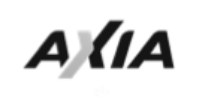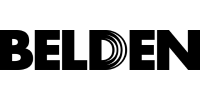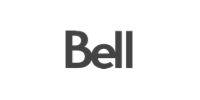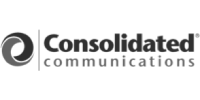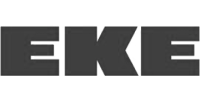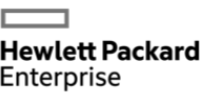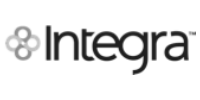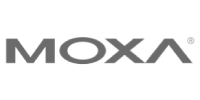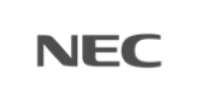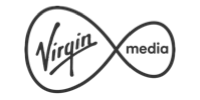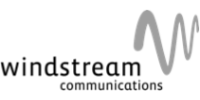 History
Veryx was founded in 2002, by a team of professionals with deep expertise in the communications networking industry.
After the global dot-com crash of 2001, networking technology companies who until then had access to easy funding were now suddenly heavily constrained. Veryx founders set out to create affordable automated test and measurement platform, at substantially lower capex and opex for networking equipment manufacturers (NEMs) and telecom networking service providers (Telcos/NSPs) globally.
Beginning with Hewlett Packard (HP) Networking Division as its first customer, over the past twenty years, Veryx has earned the reputation of being a reliable partner to more than 100 customers globally and recognized by the industry for its products and services. The company is privately funded.

Our People
We believe that our employees are our greatest asset and our biggest competitive advantage and therefore attracting, developing and sustaining the best talent has always been an area of focus.
We provide a nurturing environment where talented and innovative individuals get the chance to explore varied career paths in a challenging and rewarding journey. Visit our careers page to learn about career opportunities in Veryx.
Management Team
Veryx Technologies is steered by an executive team of seasoned and experienced professionals with a sharp customer focus and an uncompromising dedication to quality.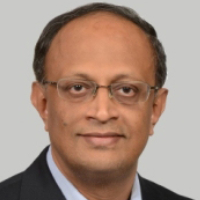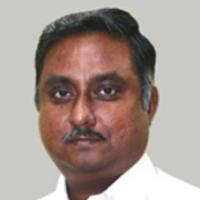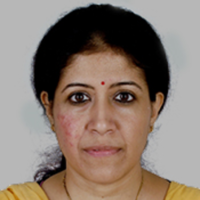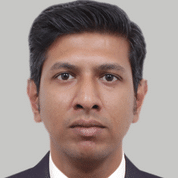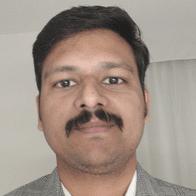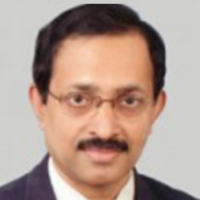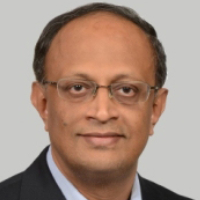 David Charlu
Chief Executive Officer & Founder
David oversees strategy, development and commercialization of Veryx technologies' intellectual property and brings more than 30 years' experience in the communications industry.
Before founding the company in 2002, he held key management positions at Future Software, being responsible for technology strategies and the development of a number of intellectual property assets including the highly successful ISS product line. He was one of the early employees at Infosys Technologies and played a prominent role in developing software as part of its communications software group.
He graduated in communications engineering from the Indian Institute of Science, Bangalore.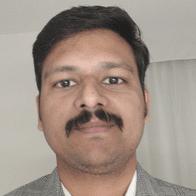 Sankar Sathiah
Human Resources
Sankar leads the talent management efforts at Veryx. He has broad experience in various HR functions.
He has worked in various companies including Indus BPO, PIL India, Global Mantra Innovations, and SRM Technologies, before joining Veryx in 2019. He completed B.Tech and MBA (HR) in Bharathidasan University,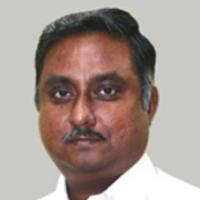 Selvaraj B.
Chief Technology Officer
Selva heads products efforts at Veryx and contributes to innovations across diverse technologies. He has led product strategy and developments in Veryx products and technology solutions.
He began his career in Siemens Public Communication Network Limited, Bangalore and later joined Flextronics Software Systems leading various developments for embedded communications products involving a variety of routing and switching applications. He completed Master's degree in Electronics from Anna University.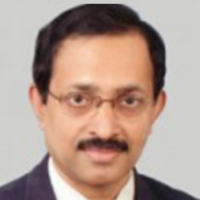 Thomas M.G.
Quality Management
Thomas champions the quality and productivity initiatives at Veryx. His valuable experience in designing, building and implementing management systems, has enabled him to help several organizations improve their quality management systems and business systems through process re-engineering, process automation and management dashboards. He is passionate about business transformation as well as personal transformation.
Thomas has 30+ years of experience in the IT industry, out of which he has spent about 20 years in leading quality and change initiatives. He has held senior management positions in Operations, Quality, HR, IT and Knowledge Management in organizations such as Aricent (formerly Flextronics) and TCS. He has led initiatives such as ISO, CMMI, TL9000, ISO27001, Knowledge Management, People CMM, and Balanced Scorecard. He has worked as a consultant with several CEOs and business owners for improving their IT, quality and management systems. He has mentored and coached several managers.
Thomas has a strong background in software development, having started his career with TCS, having played leading roles in software development, program management, account management, business development, and quality initiatives. He completed M.Tech from IIT Madras.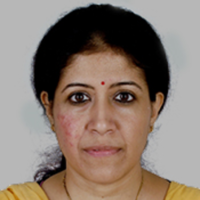 Tonuka SinhaRay
Technology Services
Tonuka leads the services business in Veryx and is responsible for developing strong relationships with customers and identifying new business opportunities.
At Veryx, Tonuka has handled multiple software engineering assignments in customer projects across development lifecycles. She has led and delivered projects with chip and network equipment manufacturers across Europe, US and Asia. She started her career in Indian Space Research Organization (ISRO) and worked with HTC Global Services, prior to joining Veryx. Tonuka holds a bachelor's degree in electronics engineering from Nagpur University.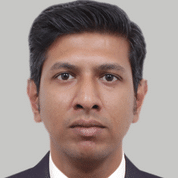 Ajeesh Venugopalan
Marketing
Ajeesh Venugopalan is Chief Marketing Officer at Veryx, leading in digital marketing efforts, specifically focussing on new product offerings in the global market.
Ajeesh is a Kotler Award winning Marketing Consultant and Brand Consultant. He has more than 19 years of experience, having worked with organizations like HCL, McAfee, Wipro and CSS in the past.
Ajeesh has built high-performance teams to drive revenues for new and re-positioned brands across B2B and B2C segments. He is a brand champion who loves studying competitive landscapes and designing product vision and global marketing strategies.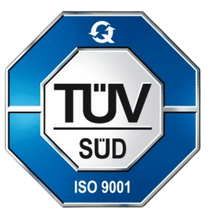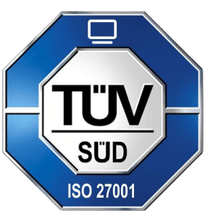 Technology Partners
Veryx partners with world's leading technology companies so that its customers benefit from the resulting integration and interoperability.
To explore technology partnership with Veryx, contact info@veryxtech.com