Unified Security Incident Detection and Response
BrightVue Extended Detection & Response (XDR)
Comprehensive cyber-security
In today's connected world, business performance depends on network and application uptime and performance. Traditional network security approaches which are based on periodic polling mechanisms and log analysis, only provide limited insights into what is happening in the network. There are potential security risks and application failures lurking everywhere—at the end-user device, on the network, or in the cloud.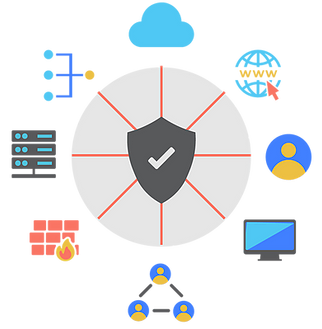 Security operations teams need Veryx BrightVue Extended Detection & Response (XDR) – the next generation Security Information and Event Management (SIEM) solution that provides correlates intelligence across the following: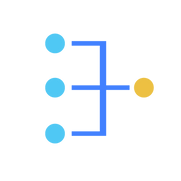 Network
Network Traffic Analysis – on prem & cloud
Network Intrusion Detection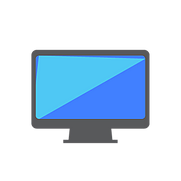 Endpoints
Host Intrusion Detection
File Integrity Monitoring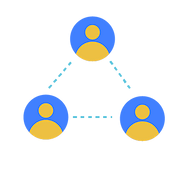 Users & Entity Behavior
Usage and access tracking
Conversations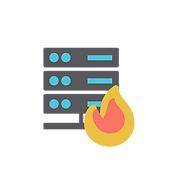 Further, post Covid-19, massive increases in social engineering attacks have been observed. Veryx BrightVue XDR detection and analytics provides you the capabilities you need to proactively prioritize, mitigate and handle threats to businesses today such as: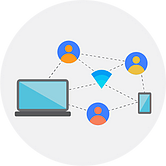 Tracking of all kinds of changes – new users, devices and IOTs which are being added to the network with growth of busines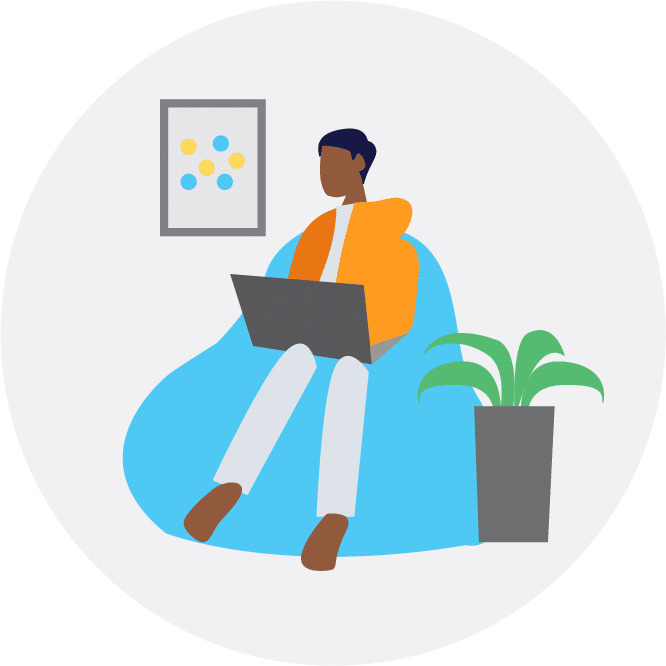 Ensuring that work-from-home (WFH) users who are connected through shared devices and less-secure home networks are not compromised when they visit websites targeted by cyber-criminals.
With a holistic view of network, Veryx BrightVue XDR helps safeguard your company's cyber world.

Network Detection and Response (NDR)– for detection of threats and anomalies based on Veryx BrightVue FA probes
User Entity and Behavioral Analytics (UEBA) – profiling of usage patterns of IT assets and threats faced
Multi-log analysis – for events and threats
Real-time visibility of conversations – across entire network with metrics on top users, conversations and bandwidth users.
Network asset discovery and inventory.
Network Intrusion detection and prevention based on Surricata or third-party
End-point Detection and Response (EDR) – Host Intrusion detection and File Integrity Monitoring based on Wazuh or third-party
Software-based, supports on-premise and public cloud-based usage – flexible and scalable to accommodate growing business needs
With Veryx BrightVue XDR, businesses get comprehensive view of their cyber-space– whether on-premise or cloud.
Helps to pro-actively manage usage and performance trends
Tracks network availability
Identifies potential bottlenecks early, enabling pro-active capacity planning
Vendor independent solution without proprietary hardware
Affordable, software-based solution