The global telco industry landscape is changing faster than ever, with the transformation to digital being well underway.​ While many telcos have embarked on journeys to become adaptive digital service providers due the increasing demand for OTT services and explosion of digital content, the challenge of shifts in terms of technology cycles, competitor actions and customer needs continue. The transformation underway include the shifts needed:​​
From the current traditional offerings, to a diverse portfolio of offerings
From discrete and proprietary network elements to an autonomously managed, virtualized infrastructure, supporting micro services-based container orchestration​​
From closed management systems to an open API-based architecture and ecosystem​​
From limited data exploitation to a uniformly orchestrated data-centric enterprise​​​
Veryx contributes to each of these journeys in a significant way. Having developed solutions in telco service design and monitoring for a decade, Veryx has extended its expertise in customizing service orchestrators for customer service roll-outs, customizing and integrating orchestrators, providing strategic analytics, as well in testing for NFVI and VNFs.​​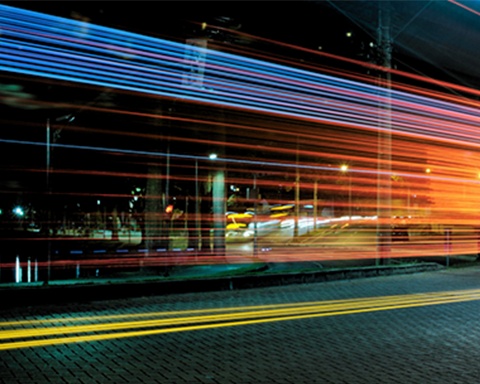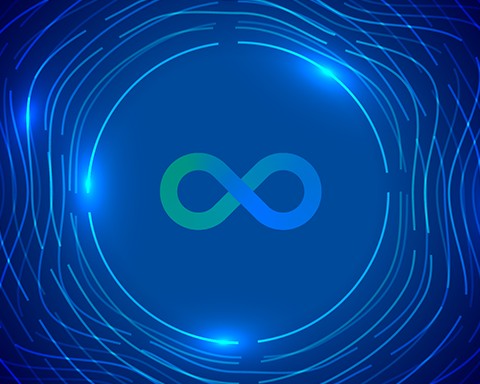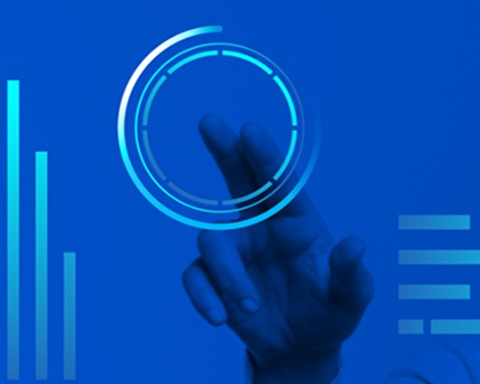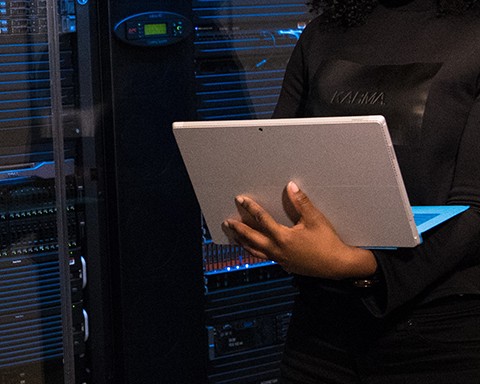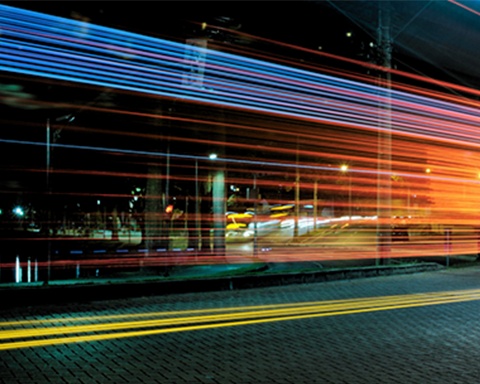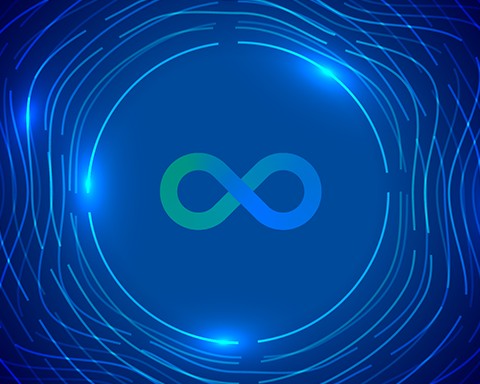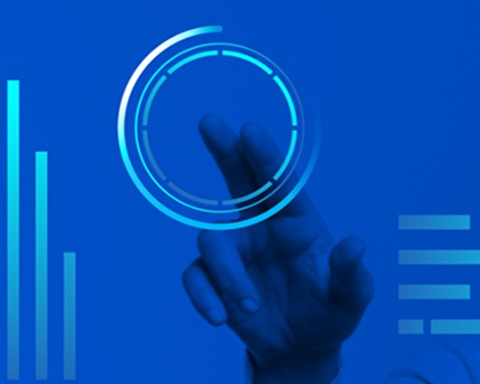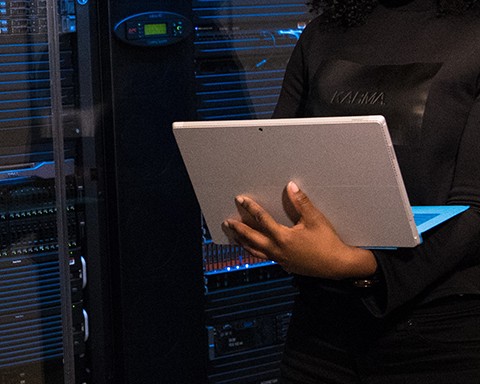 Agile, Assured and Accelerated Network Operations using Closed Loop Automation
Veryx is working in telco environments contributing in the areas of SDN and NFV-based projects and initiatives involving​ intent-based provisioning and closed-loop automation for service lifecycle orchestration, service provisioning and service​ assurance.​
​Veryx consultants are familiar with commercial service orchestrators such as Adva Ensemble, Atrinet NetACE and Ciena Blue Planet, and open source orchestrators such as ONAP. The ideal solution typically would support the ability to communicate with virtual or physical multi-vendor infrastructures for both brownfield and greenfield deployments in a variety of ways such as YANG, NETCONF, REST, gRPC, SNMP, etc., as well as cloud-native environments supporting Kubernetes (K8s) based container orchestration and micro-services.​​​​
​MEF has also developed LSO (Lifecycle Services Orchestration) specifications with open APIs to automate the entire​ lifecycle for services orchestrated across multiple provider networks and multiple technology domains within a provider ​ network.​​​​
​Based on customer service delivery requirements, Veryx helps Telcos in selecting the appropriate service orchestrators and​ performing the necessary integration & customization to support flow-through looped automation. Some of the steps our​ team can help you with are:​​​​
Network Discovery
Discover the as-is state of network and services for intent and adaptive network and​ service management.​​​​​
Service Logic
Veryx studies customer's service requirements and sets up the service orchestrator to enable​ translation of business intent into specific service logic.
South-bound plugins/adaptors​​​​
Veryx customizes and develops resource adaptors for configure the vCPEs, provision NMS/EMS,​ to send the intents to the SDN-domain and orchestrate VNFs
Service validation​​​​
Finally, Veryx performs the validation to ensure that the entire closed-loop automation sequence​ works well, in tandem with associated telemetry and analytics. Veryx also assesses the scalability​ and performance aspects of the service orchestrator and fine-tunes it, as required.
Benefit from Agile and Flexible DevOps in Telecom Operations for Cloud, Edge Computing, 5G and SD-WAN
DevOps
One of key initiatives that telcos need to implement in order to fully realize the benefits of SDN​ and NFV, is the adoption of DevOps. As Telcos race to fulfill the ever-increasing demands of​ over-the-top (OTT) players and new-age providers such as in Cloud, Edge Computing, 5G and​ SD-WAN, they are compelled to continuously deliver innovations.​
With DevOps, new products can be created fairly quickly. rather than waiting for months. DevOps​ enable product development and operational teams to collaborate and dramatically accelerate​ the development-to-deployment process, enable them innovate and bring out new products​ quicker as compared to traditional development cycles.
Some of the key capabilities to better exploit DevOps include infrastructure that supports​ virtualization; open APIs across multiple layers as well as effective telemetry and analytics.​​​
Veryx can help assess the best strategy and tool-set to implement continuous integration (CI)​ and deployment (CD) pipelines for business and network applications to achieve the speed,​ agility, and scale the business demands.​
For more information contact Veryx.​
Advanced Analytics and Business Intelligence for Telcos using Big Data and AI
Analytics & Business Intelligence
Telcos generate huge amounts of data—information from telemetry, transactions, connected​ devices and other sources, which are often not effectively put to use.​​​
Veryx Telco Data & Analytics helps customers to define a strategy to embed data analysis and​ data reasoning into the decision-making processes, using analytics to tackle some of the most​ complex business challenges.​​​
Veryx uses best-in-class tools and technologies such as Big Data and Artificial Intelligence,​ thereby helping clients derive value from a diverse ecosystem to provide competitive​ advantage and operational efficiency. We develop practical journeys with significant benefits,​ leveraging our data monetization techniques to identify and implement opportunities to​ commercially exploit data assets to establish new revenue streams
Consulting
At Veryx we help Telco customers in their Analytics Strategy as well as utilize maturity models to assess data capabilities and identify gaps. We also help to determine the optimal manner to move data from legacy databases to modern databases and gain the transformative effect of cloud, mobile, and big data analytics for better agility.​
Big Data, Data Warehousing and Business Intelligence
Veryx uses Big Data Engineering services to enable our customers to conceptualize and​ implement a well-thought-out Big Data program with new capabilities.​​​
Our DWBI services range from establishing process, technologies, and tools needed to build a​ data warehousing and BI infrastructure to tactical business/technology help to support or​ enhance an existing DW/BI infrastructure.​
Managed Big Data, Data warehouse, BI and Analytics Services​​​​​
Our Managed Big Data Service is a one-stop shop offering for our telco customers where we​ manage the end-to-end of Data Services with ownership of service delivery from Consulting,​ Implementation, Migration, Infrastructure sizing, provisioning & complete platform support.​​​
Data Engineering Services​​​​
Data Engineering powers all the data pipelines and inner workings of the telcos, helping in​ decision making for better business outcomes – in customer experience, for capacity planning,​ reducing churn etc. Veryx offers comprehensive traditional, Hadoop and NoSQL Managed​ Services to help our customers data administration and support requirements.
Ensure NFV Infrastructure and Virtual Network Functions performance
As Telcos transition their infrastructure to support network function virtualization (NFV), they​ are often challenged how to ensure that NFV infrastructure (NFVI) and the virtual network​ functions (VNFs) perform well to the expectations.​
​Veryx testing coverage includes on-boarding and terminating virtual functions as well as​ orchestration of virtual functions, apart from traditional tests such as provisioning, functionality,​ performance, scalability, stress etc. Veryx provides a comprehensive coverage for all these tests,​ apart from handling of additional testing for pre deployment and production​ deployment​ scenarios. Veryx also supports its VNF test platform that includes VNF test probes as well as​ for VNF visibility and diagnostics.​
NFVI Testing​​
NFVI testing involves testing of virtualized infrastructure like KVM, ESXi etc for functionality,​ scalability and reliability characteristics. Reference VNFs of different types (including third-party)​ are onboarded, so that test traffic generated is used to validate NFVI for functionality and​ performance.​
VNF Testing
VNF testing involves testing of VNFs such as vCPE, vRouter for on-boarding, instantiation,​ scaling, and termination apart from functionality of the VNF itself.​
MANO Testing​​​​​
MANO Testing involves testing of MANO components like NFV orchestrators (NFVO) and​ virtual infrastructure manager (VIM) for VNF lifecycle management, MANO component ​​ interoperation and MANO component performance. Veryx onboards reference VNFs​ onto NFVI​ and initiates the lifecycle management operations from the MANO​ Components.
Network Service Testing​​​​​
Veryx performs validation of various types of network services for successful​ instantiation/termination, functionality validation and ability to auto scale. As part of the testing,​ the required VNFs are on-boarded for the network service and service chaining of the VNFs are​ done to create the network service. The network service is validated by on-boarding​. VNF testers​ onto the NFVI infrastructure to generate the required test traffic.​
Performance Testing​​​​
Data plane performance testing measures throughput, latency, delay variation, loss, reliability and ability to handle exceptions and load. Control plane performance testing is used to measure the ability of the control plane VNF in terms of its capacity, responsiveness to change, exception handling and reliability.​​