Innovative products for monitoring, visibility and testing
Enterprise Visibility
Network monitoring, infrastructure and digital experience monitoring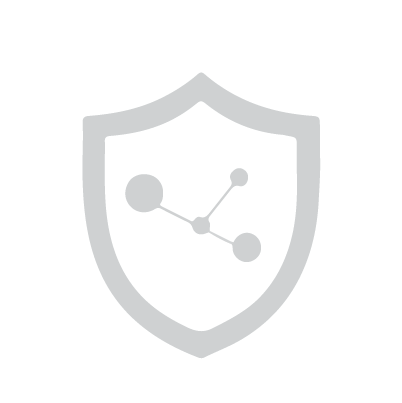 Cyber Security
Network detection and
response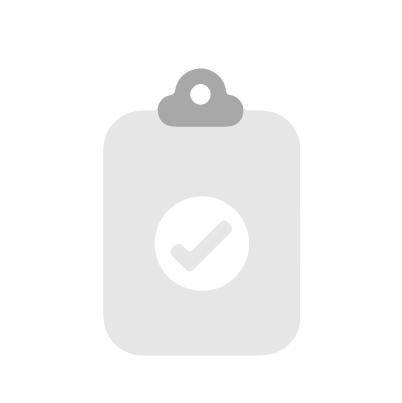 Network Testing
SD-WAN, IP, MPLS
service testing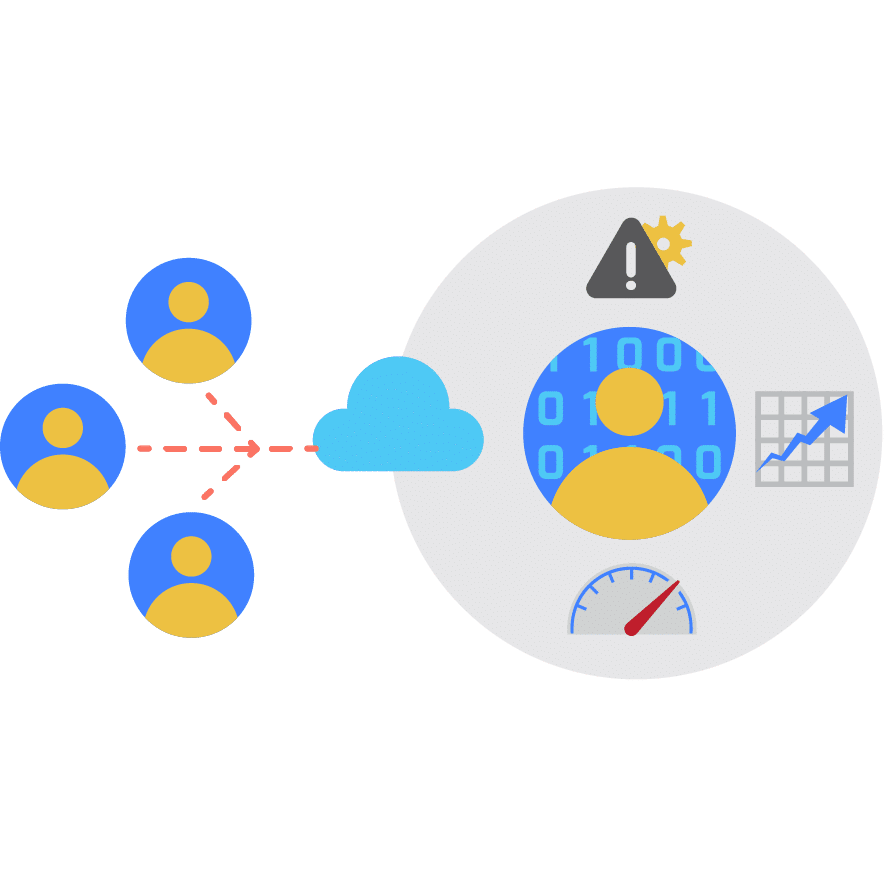 Cloudmon
Enterprise IT Visibility
Veryx Cloudmon ITIM enables enterprises of all sizes to monitor their business critical IT infrastructure – whether networks, servers or cloud and provide a consistent end user digital experience. Veryx Cloudmon NTM gives full visibility into all traffic flowing in the network. Veryx Cloudmon DEM provide digital experience monitoring for end users.
Veryx Cloudmon Telco enables carriers and operators to monitor their network infrastructure and service performance.
Cloudmon was awarded INTERNET TELEPHONY Product of the Year.
​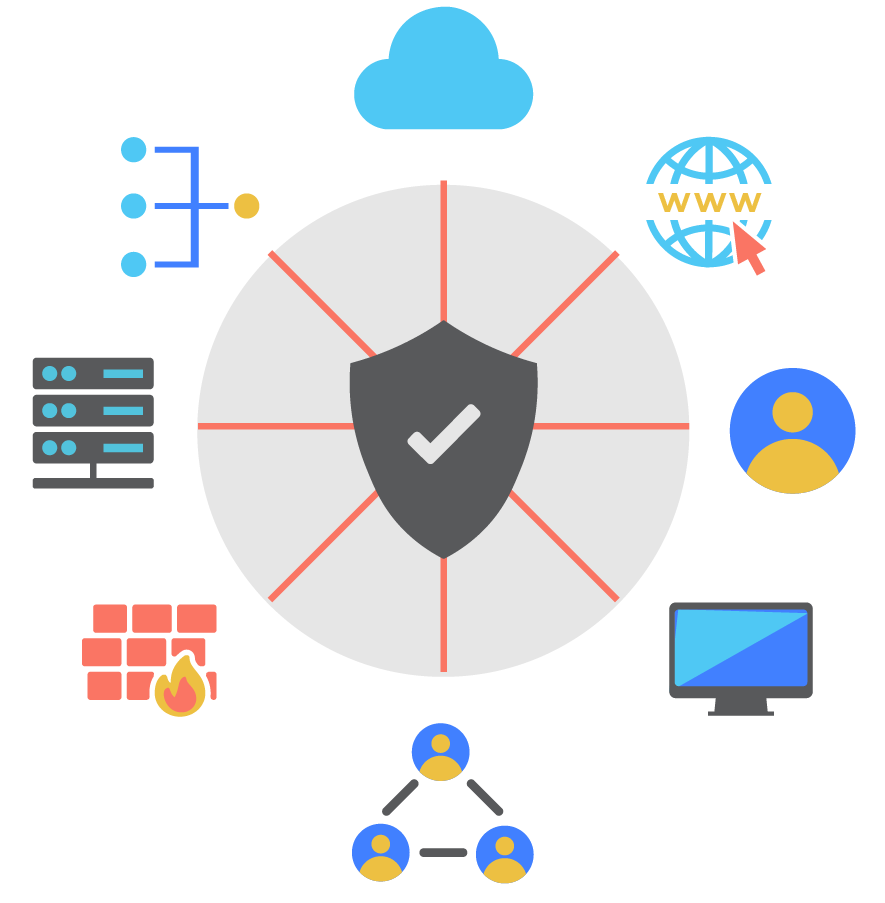 BrightVue
Enterprise Cybersecurity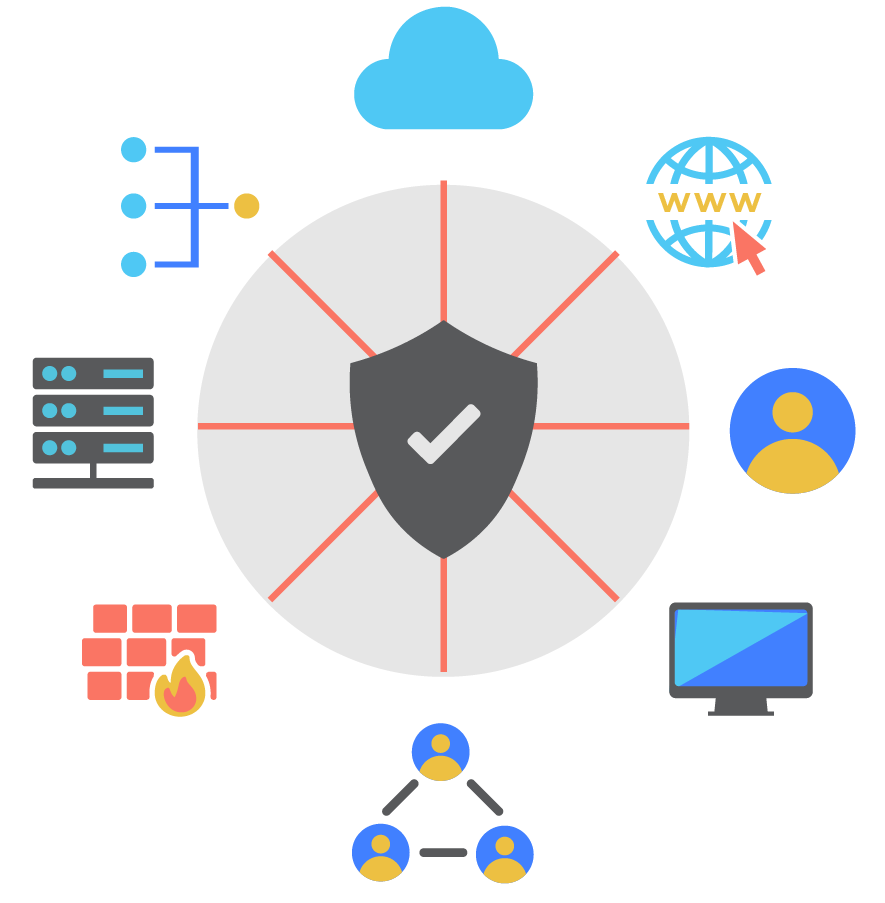 Veryx BrightVue enables digital enterprises IT and OT teams to proactively identify and mitigate cyber threats – whether utilizing on-premise resources, WAN or cloud infrastructure for their mission critical businesses.
SAMTEST
Network Testing and Benchmarking
Veryx SAMTEST provides automated service testing, benchmarking and diagnostics for SD-WAN, Carrier Ethernet, MPLS and IP networks.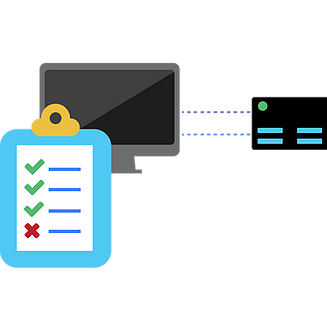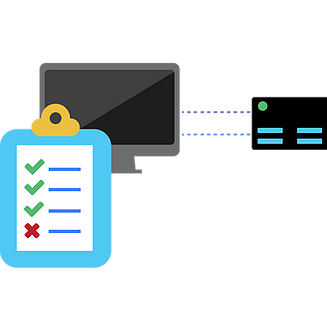 Veryx ATTEST provides automated Layer 2 and Layer 3 testing for switches, routers and related networking devices.