Enhancing Digital Learning Experience
IT Monitoring Solutions for Education Providers
With the COVID-19 pandemic, it is estimated that nearly 1.5 million students across the world became distance from their classrooms. Though initially unprepared, universities and schools the world over have begun unearthing so many opportunities to deliver superior digital learning experience to students. But there are also challenges in delivering virtual and smart classroom learning experiences using current IT and network infrastructure.
IT teams need to get sufficient visibility to ensure that IT infrastructure and applications are available and performing well to the satisfaction of their students and faculty.
Top 5 challenges faced by education providers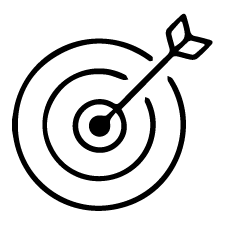 Stability of IT infrastructure
Shared nature of internet bandwidth, sudden demand changes and software dependencies can play spoil-sport.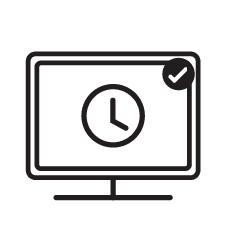 Availability of critical SaaS Applications
Connectivity from a central hub and distribution to other campus locations need to be closely monitered.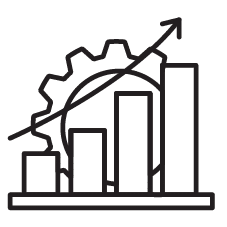 Increasing capacity and demand
Ineffective tracking of capacity utilization and planning for demand could result in breakdowns and poor performance.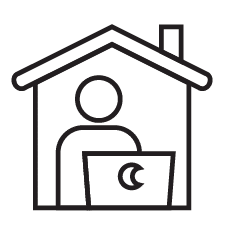 Remote student and faculty support
Enabling consistent student and faculty experiences for collaboration regardless of location, device type, connectivity etc.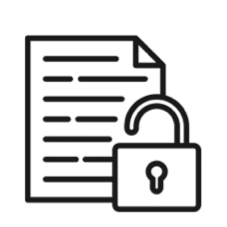 Increased threats from remote workers devices
End user device accessed from less secure environments can prove risky.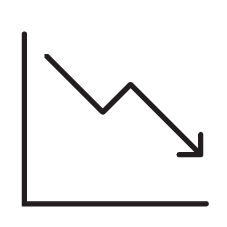 Limitations of existing tools
Multiple vendor specific monitoring systems and home-grown tools not sufficiently upto the task.
Veryx Cloudmon enables education providers to overcome challenges related to IT infrastructure, network performance and application experience: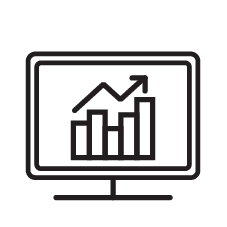 Unified Visualization
Easily administer IT infrastructure to resolve issues.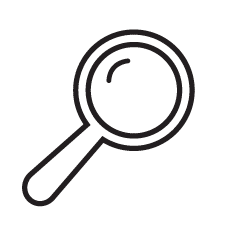 Deep visibility
Resolve network performance problems with high visibility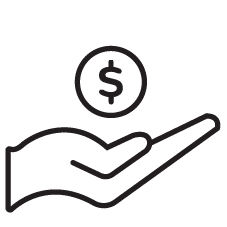 Affordable, cloud-based
Available for both on-premise and cloud in pay as you go model
Monitor servers, VMs, networks and user devices.
Monitor VMs and VPCs in public cloud.
Monitor networks and WAN end-points.
Monitor remote user devices.
Monitor business-critical applications for availability.
Real-time monitoring of traffic flows, top users, top sites etc.
Correlate end-user digital experience with network and applications performance.
Assess and diagnose IP networks and application performance.
Monitor End User Experience for remote users

Monitor site-level experience for branch locations

Troubleshoot network connectivity issues