Cloudmon IT Infrastructure Monitoring (ITIM)
Cloudmon-ITIM provides a unified visualization of the IT infrastructure for monitoring servers, VMs, networks, cloud and remote user devices. As a result, Cloudmon-ITIM helps IT and DevOps teams to easily manage and administer the entire IT infrastructure from a single tool, with higher automation and service levels.
Cloudmon-ITIM can be installed either in public cloud (from AWS marketplace) or on-premises.
Click here for Cloudmon-ITIM product features, variants and pricing. 
Cloudmon-ITIM Basic (25 nodes) is available as a lifetime free download.
Managed Service Providers – we welcome your partnership for Cloudmon. For more information contact Veryx sales
Cloudmon IT Infrastructure Monitoring (ITIM)
Cloudmon ITIM provides a unified visualization of the IT infrastructure, covering servers, networks, cloud and remote hosts, enabling IT and DevOps teams to easily manage and administer the infrastructure. Choose from Cloud-based or on-premise options.
With global recessionary trends, IT leaders are under pressure to do more with less: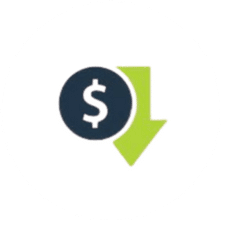 Meeting target KPIs and SLAs at reduced budgets mean that IT needs to deploy better tools that are capable and deliver cost-effective IT infrastructure monitoring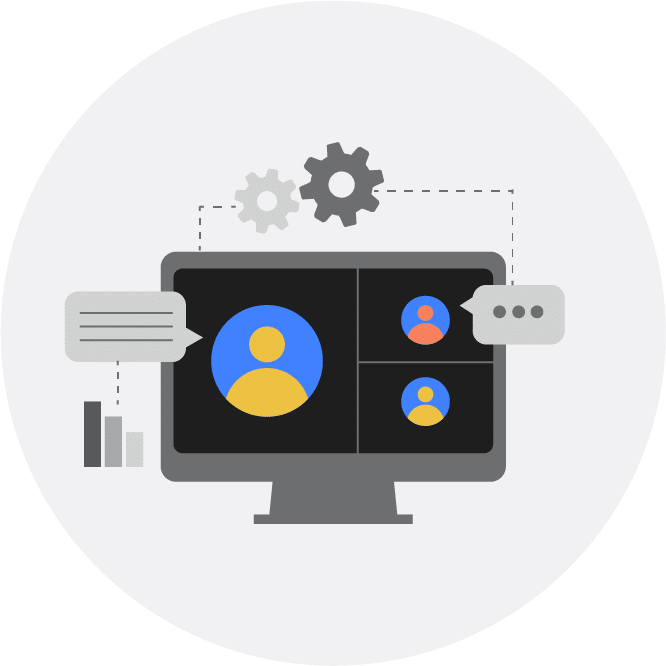 Reduced corporate travel means increase in remote group video conference usage and the resulting challenges in meeting user expectations of IT infrastructure performance
Gartner's IT score for Infrastructure and Operations (dated 25 August 2022) based on benchmark data from 946 organizations, found that the biggest gap between importance of activities and their maturity level, exists in the area of monitoring of IT Infrastructure and Operations. 
Hence, CIOs and IT heads need to ensure better focus on monitoring IT Infrastructure and Operations. 
FREE DOWNLOAD FORM
Please fill in these details to download Veryx Cloudmon ITIM Basic Edition Software. Personal emails will not be accepted.
This information enables us to inform you of any future updates and will be kept strictly confidential.
Congratulations! You are now just a step away from downloading Veryx Cloudmon ITIM.
You will receive an email with the link to access the software for installation.
(Please white-list support@veryxtech.com)
For any support queries write to us at support@veryxtech.com
Cloudmon IT Infrastructure Monitoring Case Studies
Manufacturing
Learn how a high-tech manufacturer reduced costs and improved operations with seamless monitoring across on-prem and cloud.
Retail
Learn how user experience was improved with proactive real-time monitoring of remote branch devices and networks.
IT Infrastructure Monitoring Tool Use Cases
Server Monitoring
Monitor physical servers and VMs (private and public cloud) for health and performance
Network Monitoring
Monitor LANs and WAN end-points for health and performance
Critical Resources Monitoring
Monitor mission-critical resources and applications for availability
Host & Remote Device Monitoring
Monitor remote workforce devices proactively, detecting anomalies and facilitating better troubleshooting for users.
Key Benefits of Cloudmon ITIM
Reduce Total Cost of Ownership (TCO) – Lower management efforts and licensing costs of multiple tools with a single tool at highly affordable prices.
Improve user experience – Quicker troubleshooting with diagnostic information, data correlation and historical trends leads to lower mean time taken to repair (MTTR)
Flexibility & Control – Licensed in pay-as-you-go model, without long-term contracts and hidden fees. Available both for Cloud and on-premise.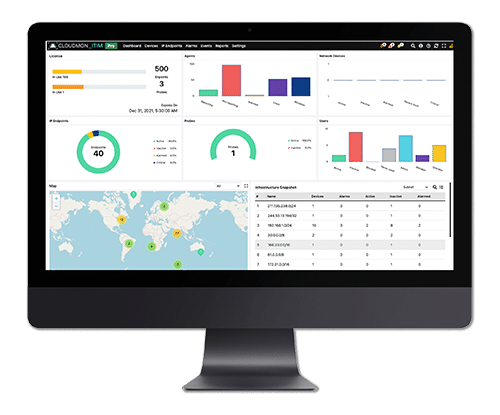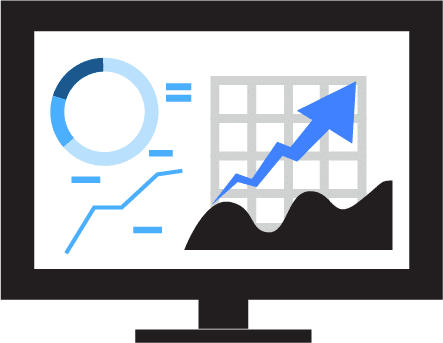 See
Full visibility for your IT infrastructure – servers, networks and end-user devices, in a single tool.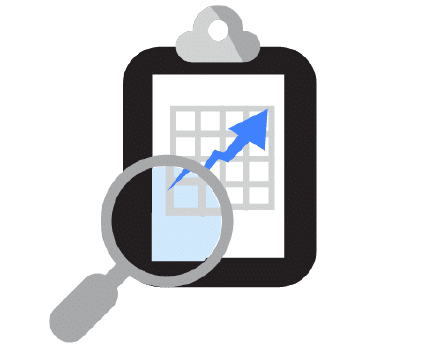 Know
Cloudmon ITIM intelli-alerts cut alert noise and helps correlate and get to the root of problems quickly.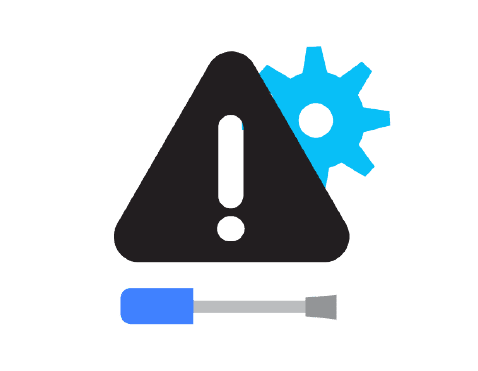 Act
Cloudmon ITIM provides automation capabilities for raising tickets and for remediation.
Ready to Get Started?
Visit AWS Marketplace (Lifetime free download /14-day trial) or run on-premise
Our support team is standing by to help you in installation.
Recommended Companion Products
Note: It is our responsibility to protect your privacy and we guarantee that your data will be completely confidential.