Ensuring online digital experiences for students and faculty need not be difficult, as one university discovered with Cloudmon NTM
Cloudmon NTM helps ensure better digital experiences
As educational institutions compete with one another to attract the best students and ensure higher rankings, they have to ensure high marks in student and faculty digital experiences, since their courses are being increasingly offered via the internet using virtual classrooms.
But despite huge investments in digital transformation, educational institutions realize that ensuring a consistent level of online student experiences can be challenging because of unknown problems lurking in the network and the resulting performance and availability challenges for end users – both students and faculty.
"We faced a high level of helpdesk and remote support issues relating to poor quality of experience for virtual classes. Added to this was the un-predictable response times from one of our internal SaaS applications. "
Cloudmon NTM provides full visibility of all data flowing in the network, whether on-premise or cloud, enabling faster troubleshooting and proactive steps to help deliver the power of digital transformation, at a fraction of the cost of competing solutions.
Additionally, in the post-covid era, since a large number of students are required to access university's software applications remotely – either through virtual private networks (VPNs) or other zero trust network technologies, monitoring the availability of these applications prove essential. Cloudmon NTM end user digital experience monitoring (DEM) capability helps network administrators to know exactly how end users are experiencing the applications and the network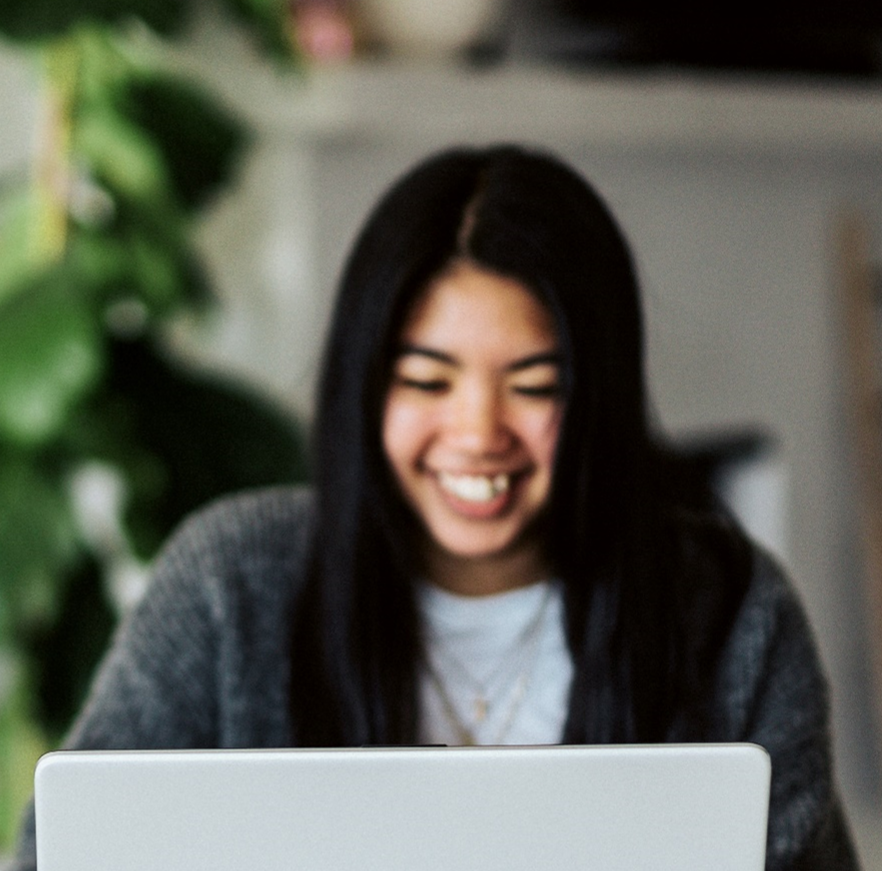 Deploying Cloudmon NTM helped a great deal, because it helped quickly resolve poor quality of experience and put us in the path of excellent digital experience providing:
Proactive monitoring for availability and quality of service for connectivity to SaaS server.
Improved student satisfaction with faster support and reduced time to repair for network related issues by over 50%
Full visibility of all data traffic in the network
Explore Cloudmon NTM
Cloudmon NTM enables educational institutions to ensure better online experiences for virtual classrooms and applications usage.
Learn how Cloudmon NTM provides full visibility of traffic and helps ensure better digital experiences for your organization.
Further, explore more about how Cloudmon NTM addresses the needs of:
.