Time: 8 AM PST
Duration: 45 minutes
Many leading network operators as well as network equipment manufacturers have already recognized network slicing as an ideal network architecture for 5G deployment. It provides the flexibility for network operators to slice one physical network into dedicated virtual networks, logically separated from one another and dedicated for different types of services, with different characteristics and requirements.
The challenges that network slicing presents to 5G operators are :
To validate network slices are suitably designed
To assure network slices are delivering expected performance at all times
To troubleshoot performance degradation for rectification
The webinar will cover, on how service assurance tools will help
Monitor network slice for service performance requirements
Alert when network slice performance deviates from service requirements
Recommend corrections to network configuration when deviations occur
Register now to attend live event
About Veryx
Veryx Technologies provides testing, visibility, and monitoring solutions for network service providers, cloud service providers, data centers, enterprise IT, and network equipment vendors. Service providers and equipment vendors use Veryx solutions for network testing, performance monitoring, and equipment validation for technologies such as carrier Ethernet, IP, cloud, SDN, NFV, and smart networks.
About Intel Network Builders
Intel Network Builders is an ecosystem of independent softwarevendors (ISVs), operating system vendors (OSVs), originalequipment manufacturers (OEMs), telecom equipment manufacturers (TEMs), system integrators (SIs), enterprises, andservice providers coming together to accelerate the adoption ofnetwork functions virtualization (NFV)-based and software defined networking (SDN) based solutions in telecom networks and in public, private, and hybrid clouds.
Speakers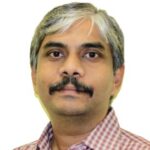 Anton Basil
Vice President – Technology & Services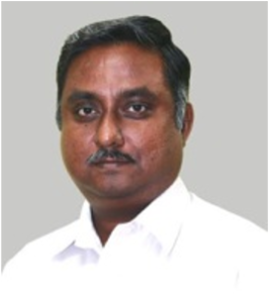 Selvaraj Balasubramanian
Vice President – Products